The Best Coffee In Toronto - 5 Of Our Fave Hangs

White Squirrel Coffee Shop
Located on Queen Street West, White Squirrel Coffee Shop ticks so many of our boxes. Firstly, they proudly support local and environmentally-conscious producers and suppliers. That's a win for us. Secondly, on top of fair-trade, organic coffee, they offer house-made ice cream! We love affogato and it's honestly difficult to find an exceptional one this side of Florence. So that's a win for us, too. Stopping by for your morning fix? Enjoy their "Hand-held Breakfast" alongside a cup of some of the best coffee in Toronto. You will not be disappointed.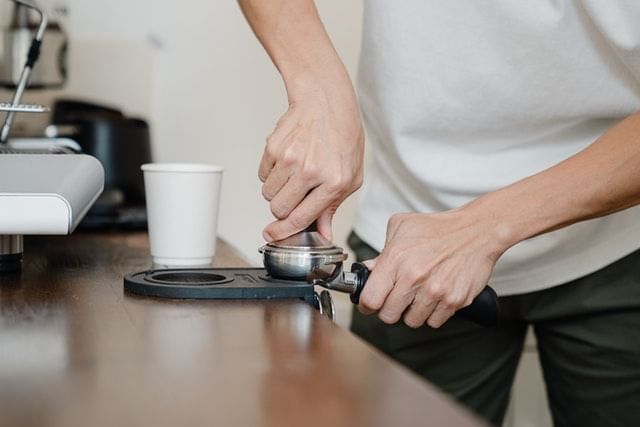 Strange Love Coffee
This gem has two locations to satisfy your caffeine cravings. 101 Spadina Avenue is a cute spot and perhaps our fave, but the second location on Queen Street West is a welcome sight too. The coffee is award-winning, but what makes Strange Love unique is their use of adaptogens and mushrooms at their "mood enhancing cafés". They work with naturopathic doctor, Dr. James Yoon, to serve mushroom powered products that help you to focus, relax, and energize. Discover it for yourself—we can't recommend it enough.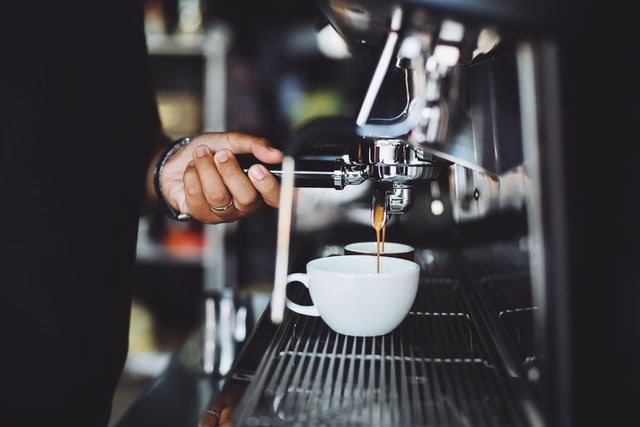 Pilot Coffee Roasters
You haven't seen passion for coffee until you visit these guys—it's in obsession territory, if we're being honest. The well-deserved accolades and awards seem to be never-ending as Pilot Coffee Roasters grow and innovate. Pilot Cold Brew is a solid go-to for us in the summer, and in winter we're constantly craving a limited edition Holiday Seasonal Blend. We like to add a pump of gingerbread syrup and cream (because, Christmas). Their location on Richmond Street West is closest to King Blue Hotel Toronto, which is ideal if you ask us.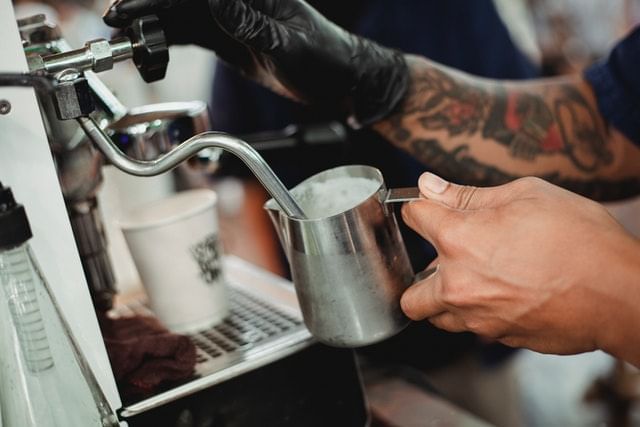 Ethica Coffee Roasters
(Relatively) new kid on the block, Ethica Coffee Roasters have already made an impact on Toronto's competitive coffee scene. The space is incredible and has an industrial vibe. They even have a "Laptop-free Zone", which we thought was kind of neat. Ever considered espresso and orange juice? Like, together. No, neither had we—but the 'Bumble' at Ethica caught our attention one time and we honestly enjoyed it. They also have a Callebaut 70.5% Belgian Dark Hot Chocolate, which is to die for. Find Ethica Coffee Roasters on Sterling Road near the Museum Of Contemporary Art.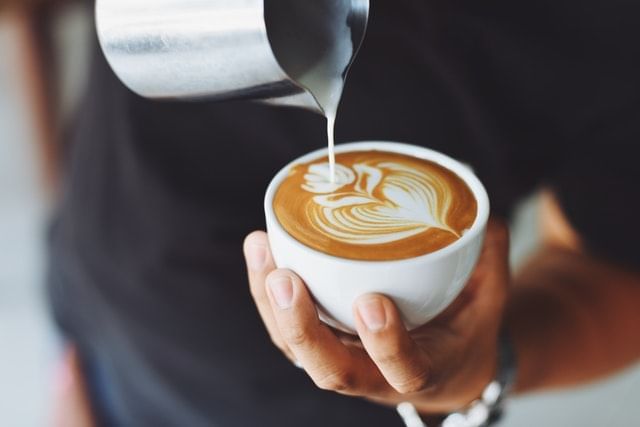 Sam James Coffee Bar
Our beloved Sam James Coffee Bar is 12 years old this year. Their focus is on simplicity and they tend to opt against straying too far from a familiar medium-roast. Which is just dandy in our book. For more than 10 years, all of their beans have been roasted right here in Toronto. We love The Butter Knife blend, which is sweet and chocolatey, and makes for a marvelous espresso You have four city locations to choose from with 150 King Street West being closest to King Blue Hotel Toronto.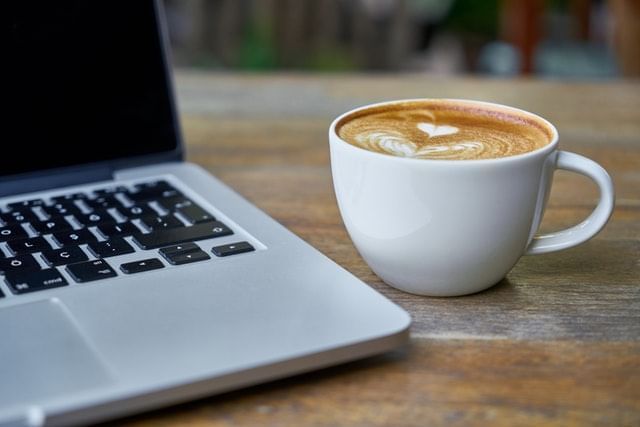 The Best Coffee In Toronto – Bonus Options
Looking to discover more of Toronto's best caffeine crafters? Toronto Life has you covered with 10 of their own recommendations in their post 'Toronto's Best Coffee Roasters'.