Welcome to King Blue Hotel Toronto
Our Luxurious Downtown Toronto Hotel
Serving as a contemporary landmark on the iconic corner of King Street West and Blue Jays Way, our downtown Toronto hotel stands proud among the buzz of the Toronto Entertainment District. Close to the CN Tower, Roger's Centre, and Scotiabank Arena, it's ideally located to access all that downtown Toronto has to offer.
King Blue Hotel Toronto is an address deep-rooted in history—all within an exquisite, cosmopolitan environment and guaranteed to make an impact. Functionality and contemporary design come together beautifully to help you unwind during your stay, and we welcome guests to relax in luxurious comfort in our hotel suites in downtown Toronto—complemented by onsite parking, fitness centre, and indoor pool to elevate your stay.
We're also pleased to offer premium meetings and events space in downtown Toronto, and our complimentary, unlimited Wi-Fi access means you can easily stay connected on the go.
As a premier pet-friendly hotel in downtown Toronto, our spacious and well-appointed downtown Toronto hotel rooms are perfect for any traveller. At King Blue Hotel, you can unwind in rooms that are modern and inviting with elegant finishes and considerate amenities such as Smart TVs, complimentary Wi-Fi, and luxurious bathrooms.
Whether travelling for business or pleasure, welcome to the premier King Blue Hotel Toronto.
Slideshow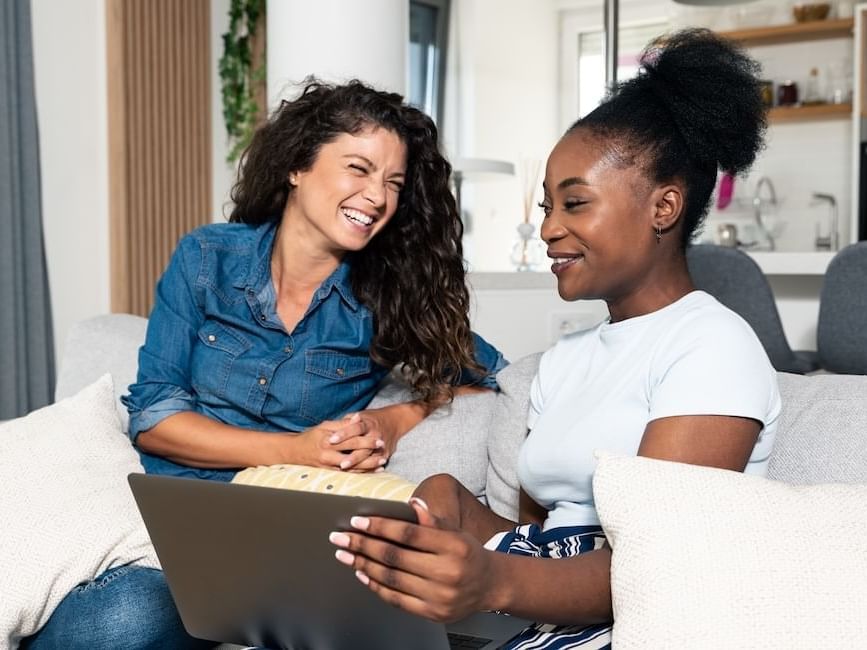 Advance Purchase Offer
Being the early bird has its advantages—especially when it comes to hotel savings. Save up to 30% off the Standard Rate at King Blue Hotel Toronto.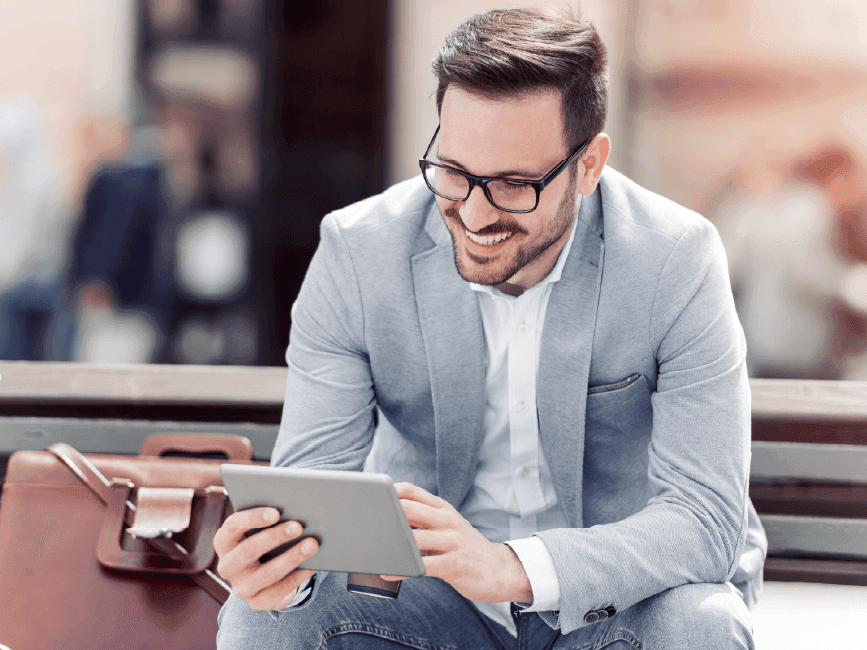 Exclusive Corporate Offer
Save up to 25% off on business travel between Sunday and Thursday at King Blue Hotel Toronto.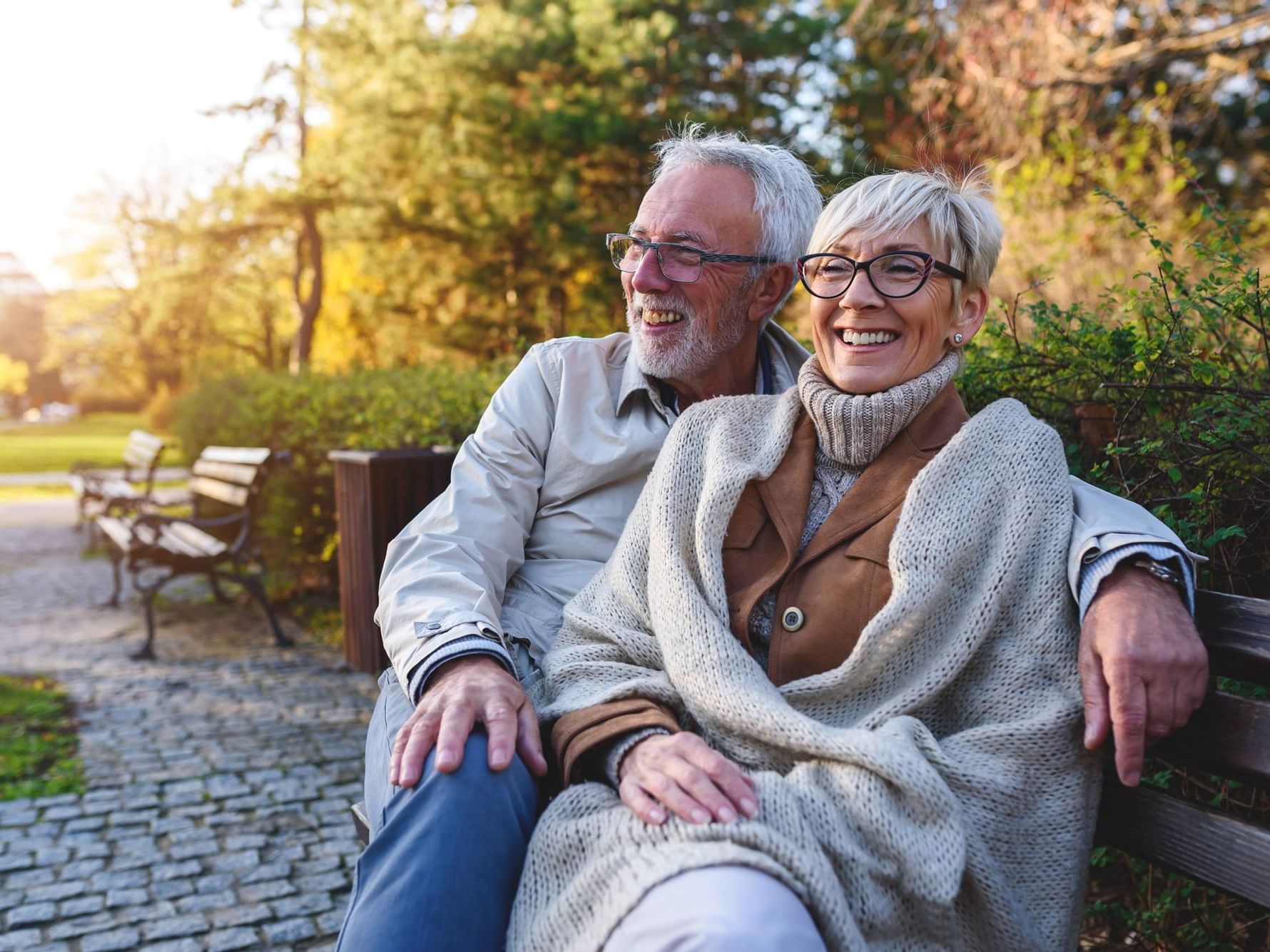 Seniors Rate
Seniors save up to 40% off the Standard Rate at King Blue Hotel Toronto.
Receive Our Latest Offers Direct To Your Inbox